Tube Ace WordPress Themes
"Play" by Tube Ace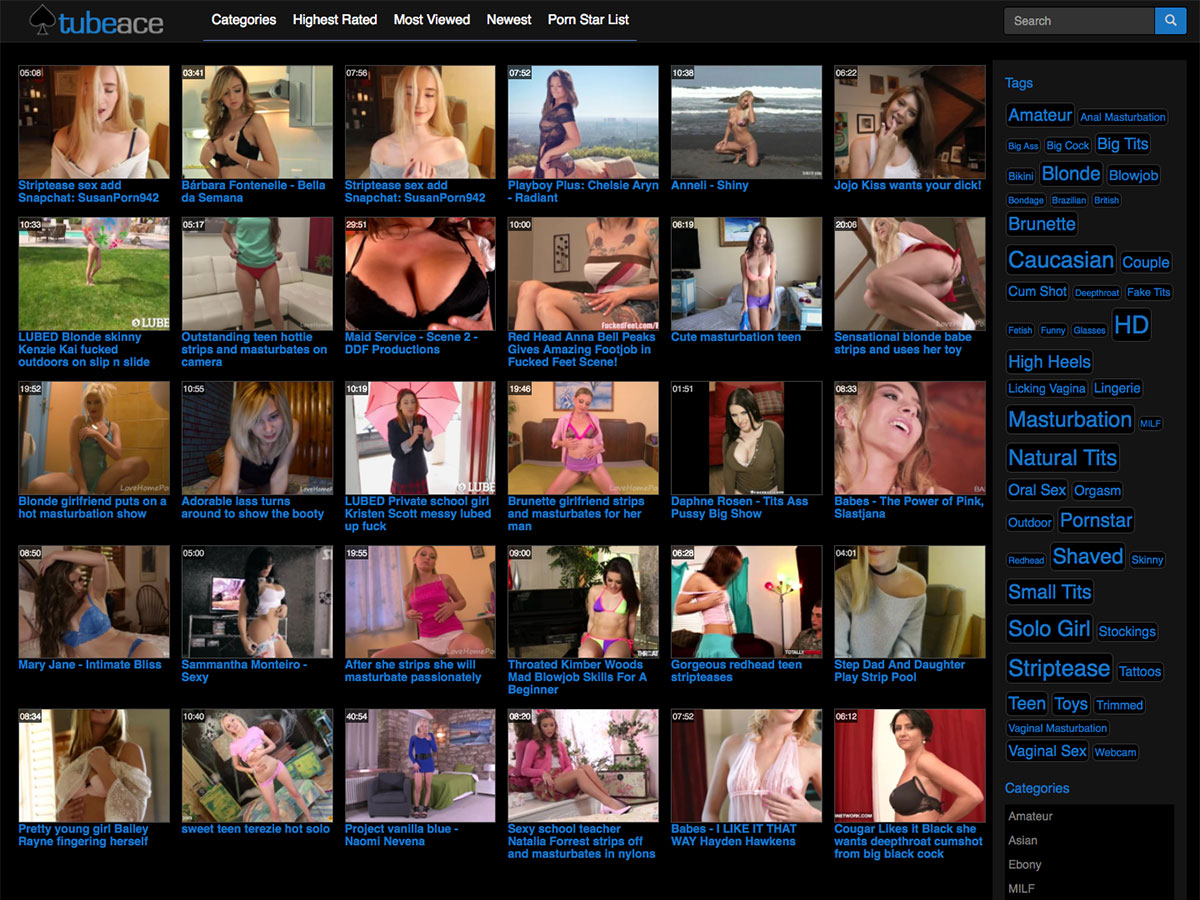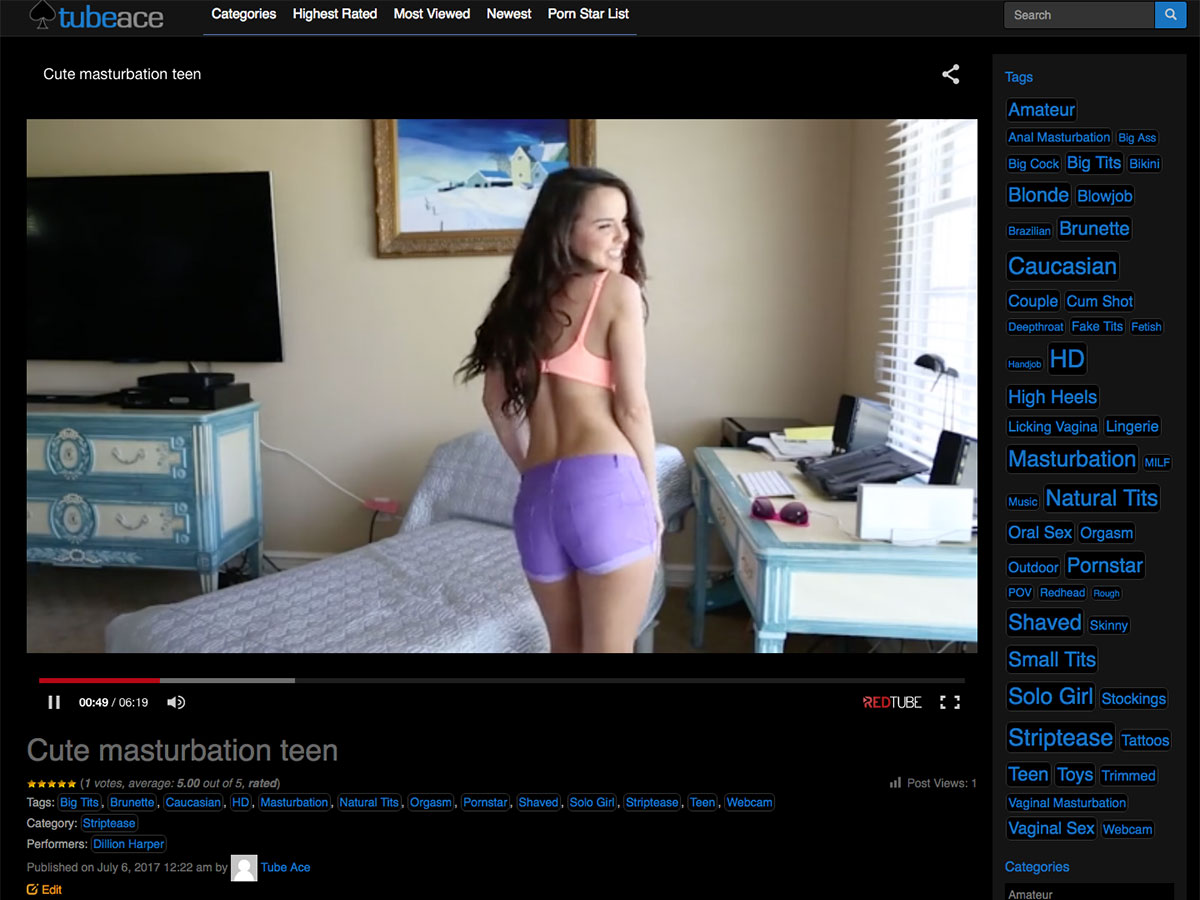 Responsive Design
This theme is built on Bootstrap, the world's most popular CSS framework which efficiently scales websites and applications with a single code base, from phones to tablets to desktop.
Infinite Customizations
Every element of your site can be easily edited in the WordPress theme customizer.
Display Ads for More Revenue
Up to 15 widget areas are available to display any banner code or add additional functionality with other WordPress plugins.
Header
Below Header
Left Sidebar
Right Sidebar
Above Content
Below Content
Above Comments
Above Related
Above Footer
Footer (up to 6 sections)
Video Ratings
Allow users to rate the videos by stars or thumbs up/down. Also, have the ability to sort videos by rating.
Video View Counts
Count and display the view count of each video. Also, have the ability to sort videos by view count.
Porn Star List
Show a list of all the porn star performers on your site on a single page to help users find their favorite star's videos.
Related Videos
Optionally display related videos/posts for each video to keep users moving around your site.
WooCommerce Compatible
Sell products on your adult site with the popular WooCommerce WordPress plugin to generate even more revenue.